Description
Two Rainbow Tree Seedlings. One of the Fastest growing trees known. Our normal size Rainbows have grown 8-12 inches since December.
Zones 9 and up to be safe even though there have been reports that the Rainbow Trees has survived for several years in zone 8. Zones 8 and lower Patio Grown.
Shipping to US only. Learn more from a professional grower!!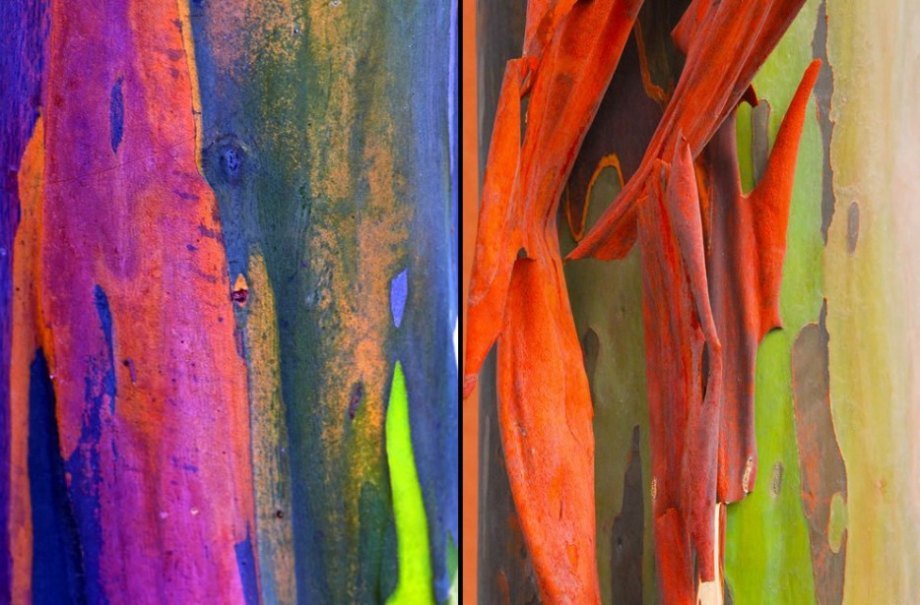 In 4 Months these will be about 2 feet tall.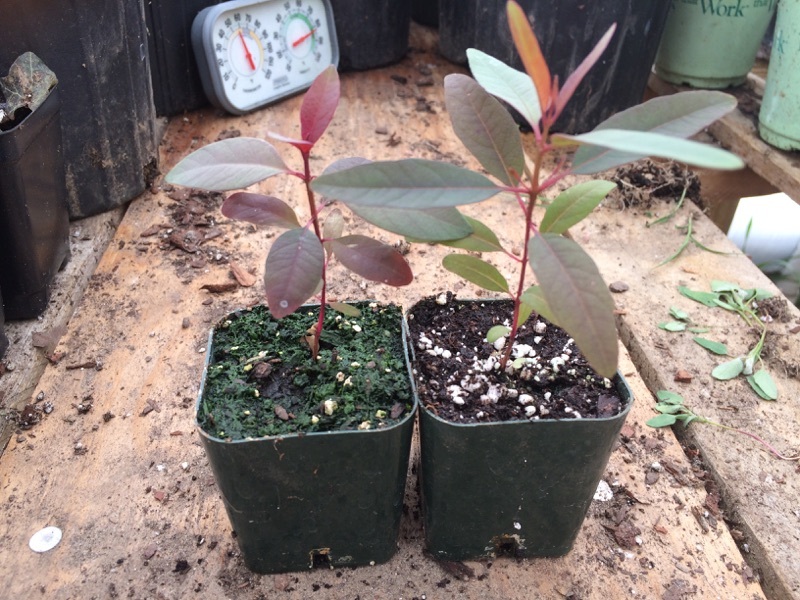 Blue Zones are Recommended for growing outdoors in yard. All white would have to be patio.